Keenan Cornelius is Legion's founder and Head Instructor. He is known for developing several prominent jiu jitsu techiques and for his teaching prowess in general. Come meet him!
KEENAN'S FULL BIO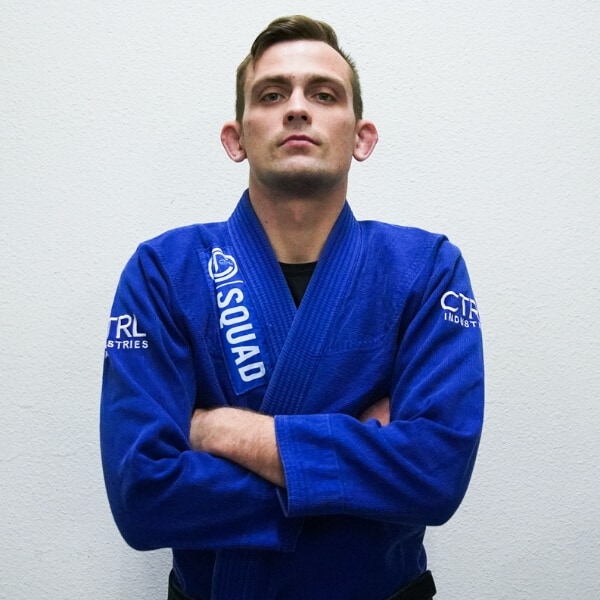 Beginner Program Director
Andris Brunovskis is our Assistant Head Instructor and Beginner Program Director. He is sharing well over a decade of fighting and teaching experience with the sport's next generation.
ANDRIS' FULL BIO
Jonathan 'Sunshine' Fennel
'Rise and Sunshine' Instructor
Jon is teaching the 6am "Rise and Sunshine" class, serving up our most disciplined members with jiu jitsu technique and post-class coffee.
SUNSHINE'S FULL BIO
DC is a feared brown belt competitor who's tasted victory in some of the biggest tournaments in the world.
DC'S FULL BIO
Miha brings 18 years of grappling experience to Legion and teaches nogi and judo classes.
MIHA'S FULL BIO
Sloan is a mid-west born, No-Gi specialist having earned the nickname "Caveman" from his rugged athletic beginnings in a literal barn. With years of training and teaching experience in wrestling, MMA, and No-Gi jiu-jitsu, he brings multifaceted instruction to Legion.
SLOAN'S FULL BIO
Legion Kids Programs Instructors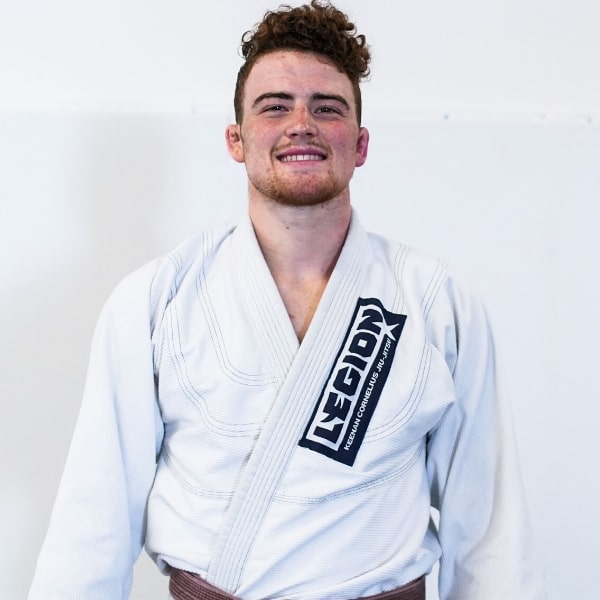 Junior Eaglets and Eaglets Instructor
Austin has been teaching kids since he turned 13 and is a talented athlete. He has experience that goes far beyond his age. Despite being young himself he is already shaping the next generation…
Bio coming soon