LEGION EAGLETS
Helping parents raise overachievers through jiu jitsu and fun.
Why BRING your child TO jiu jitsu? LEARN JUST A FEW OF…
THE BENEFITS OF ENROLLING YOUR CHILD IN JIU JITSU
Little Eaglets
4-6
years old
Junior Eaglets
6&UP
years old
LITTLE EAGLETS
The objective for Little Eaglets (4-6 y.o.) is fun. Our instructors have plenty of games, coordination drills and grappling basics to keep the kids focused, engaged and happy.
JUNIOR EAGLETS
This group (6 and above) will still have fun games, especially for warm ups. The goal of those is primarily to develop motor skills and some strength. This group will focus on building good and safe grappling as well as teamwork and discipline.
ASSISTANT EAGLET INSTRUCTOR
Jacob Kassama is a 19 y.o. jiu jitsu phenom, who's already giving black belts a very hard time. He himself started training as a child, so we're happy to have him assisting the next generation 
SIGN UP FOR YOUR CHILD'S FIRST CLASS
Legion Eaglets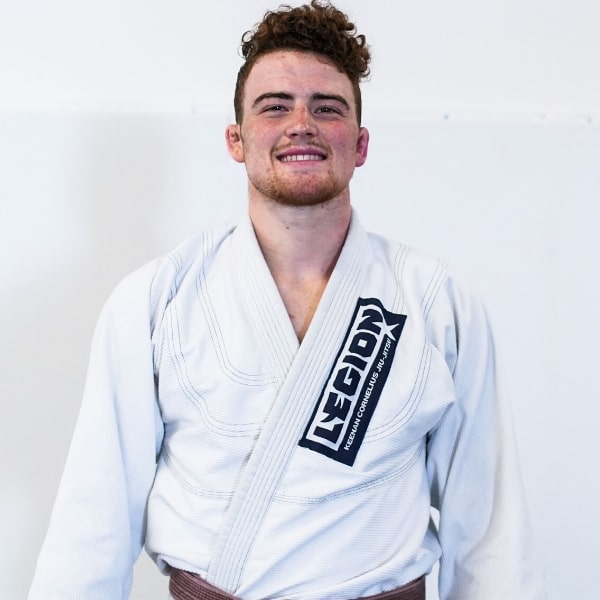 Check out this article to find out the best possible ways you can support your child's progress before and after jiu jitsu class.
Read More »
Legion Eaglets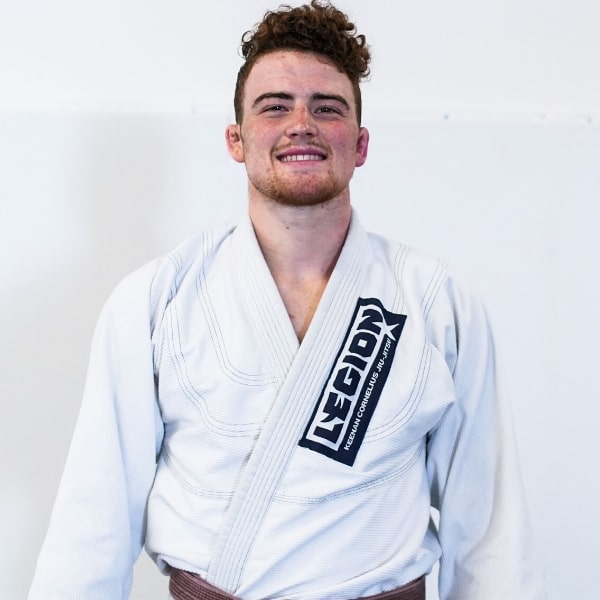 When you make the decision to look into a jiu jitsu program for your child, the first thing that probably comes to mind is…What is it that my child will get out of this? The answer is in this article.
Read More »
Legion Eaglets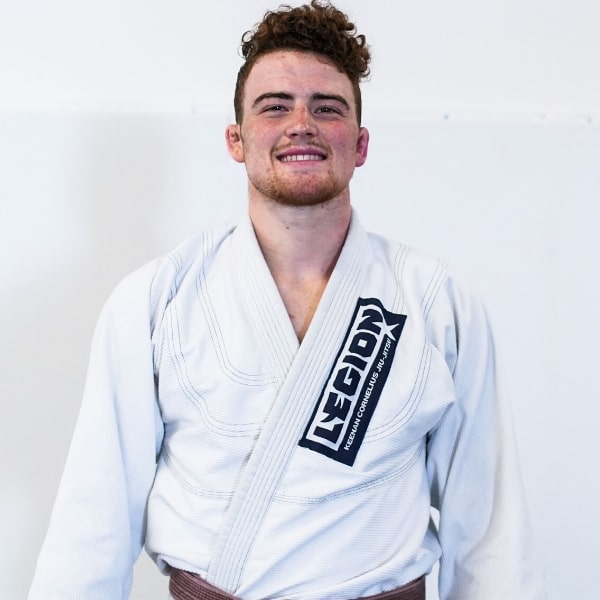 Through a proper martial arts program, children learn important skills like discipline, resilience, respect for themselves and others.
But what makes jiu jitsu different lies much deeper than martial arts principles.
Read More »