How can the fastest growing martial art in the world do wonders for your child?
find out with by enrolling your little one into our Free Trial
Secure all of the information about the program, an introduction to jiu jitsu as well as no-cost uniform & belt rental. 
Just 9 slots available for families until our end of April deadline.
Hey, This is coach Paige, 
here to let you know that we are only opening 11 spots for May enrolments.
We guarantee that your children will have a boatload of fun.
One of the things that makes my job so great is helping kids build confidence, discipline and self respect.
I'm excited to see your family try out Legion! 
P.S. Make sure to register below to hear back from us before all 11 spots are gone.
P.P.S Our programs are for ages 4-6 at 5.15pm TUE-THU-FRI. For ages 6 and up the classes are held 5pm-6pm on all weekdays.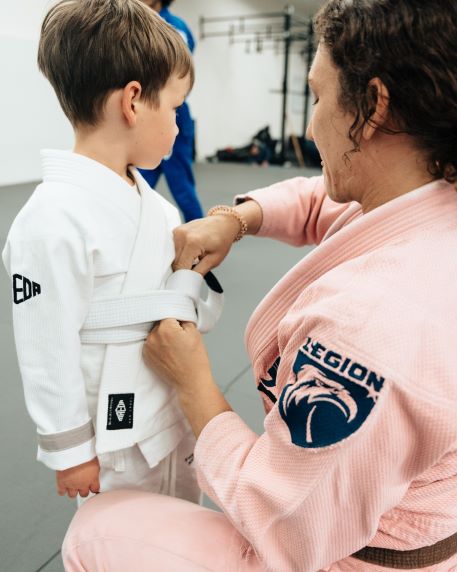 leave your information to claim a spot